CONNECTING PEOPLE WITH THEIR IRISH ROOTS
Benefits of Becoming a member
The Irish Family History Society (IFHS) is a voluntary non-profit making organisation, established in 1984. We are based in Ireland, but open to anyone who is interested in looking to trace their Irish roots, wherever in the world they are based.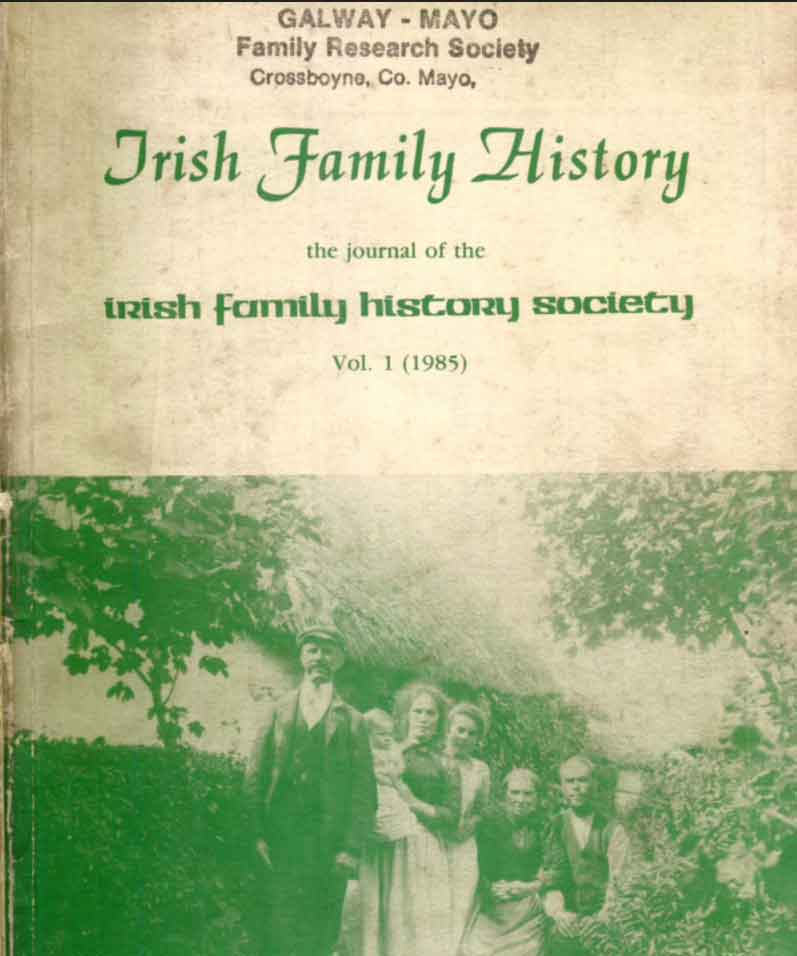 Since 1985 the Society has every year published the "Irish Family History Journal", covering a wide range of topics.
Members can download digital versions of older issues of our Journal from the Members' Area of our website.

We also publish twice a year a Society News Sheet with useful tips and updates for those researching their own Irish ancestry.
The IFHS hosts a number of Lectures every year, to help members with their own family history projects.
Handouts that were used during these lectures are again made available to our members to download from our website, if provided by the presenter.
In addition, the IFHS organises regular visits to Archives and Libraries so our members can find out about resources available in them.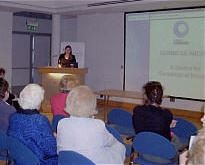 For only €25 you can become a member and get access to our Lectures, Outings, Lecture Handouts, News Sheets,  Journals archive as well as useful information and links. And you can avail of a 25% discount on an Irish Newspaper Archives subscription, normally €149 per year.
Connect with your irish roots
Become a Member
25% Discount to the Irish Newspaper Archives
You can purchase our Journals from our website for only €8/€6 per issue (older Journals €3) plus postage.