One of the objectives of the Irish Family History Society is to promote communication amongst its members, to enable them to exchange ideas, share advice, ask questions, request assistance, etc. Apart from its meetings, up to now, there were two digital fora for this: Members' Queries on the website and the IFHS Facebook Group. We are now amalgamating both onto the latter.
To this end, the IFHS is relaunching its Facebook Group.
This is a Members' Only forum, so any discussion is between members of the IFHS, and it is not visible to the public. If you don't have access yet, please click the link at the bottom of this News Item. This will bring you to the Facebook Group page. There is a button on the right-hand side via which you can ask to join. Please be patient, it can take a few days for your request to be processed. Please note, you will only be given access if you are a Member of the IFHS.
If you are not yet a Member, please join first.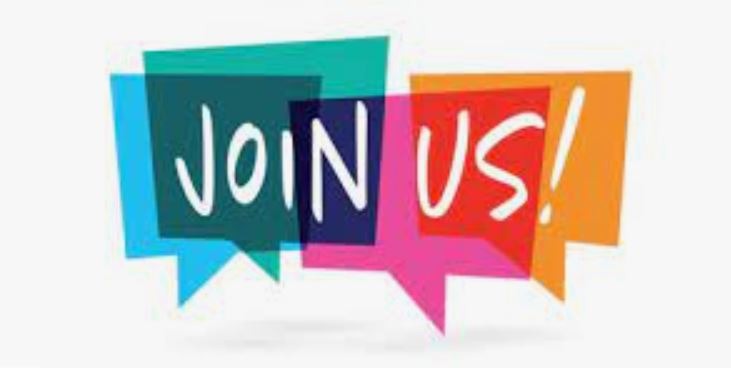 Once you have access, you can leave your message or post your question. We encourage all our members to regularly visit the group, and if you can assist another member in any way, please write a comment under the message or question. If you prefer not to do this, you can also email us at info@ifhs.ie. Please make sure to include in your email for what member your information is intended, and we will see to it that they will receive it.